Description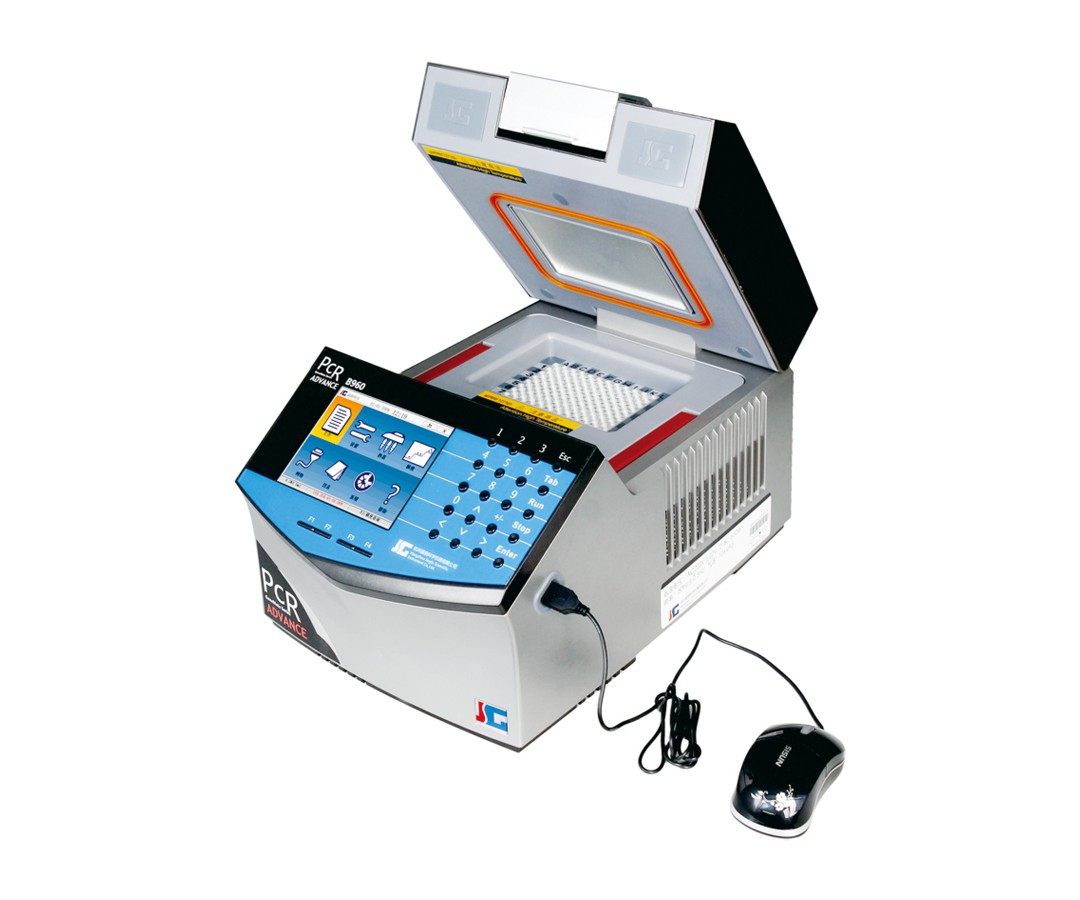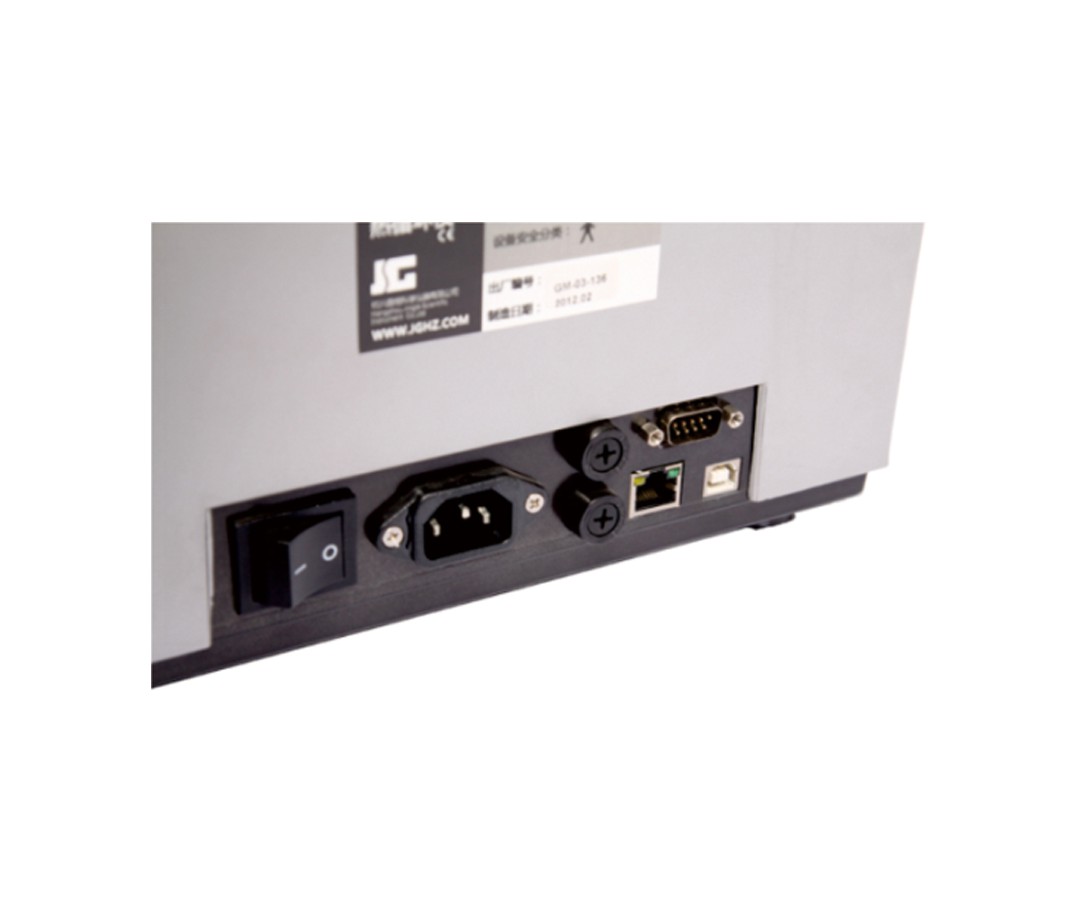 Convenient and flexible module change 

Hermetic seal protects TEs from consendation, maximizing their life.

Two-stage hot lid pressure regulator, endures good sealing performance

Gold-plated or silver-plated module improves the efficiency of heat conduction

Large size and color super-high-definition LCD screen.

Intuitive and user-friendly interface, makes programming quick and easy.

Infinitely adjustable lid knob, suitable for various types of the tube.

Memory function in case of power-down.

Low noise, low energy consumption, long application life.

Heat lid could be positioned at any angle for easy sample access

Metal material lid, more reliable and safe.

Hard disk and mouse can be linked.

Linked with PC for its multiple control.

Windows operating system.

Convenient, free-charge program upgraded.

Remote diagnosis system for easy maintenance

Achieve Circulation nesting.

110-220V international general voltage.