Description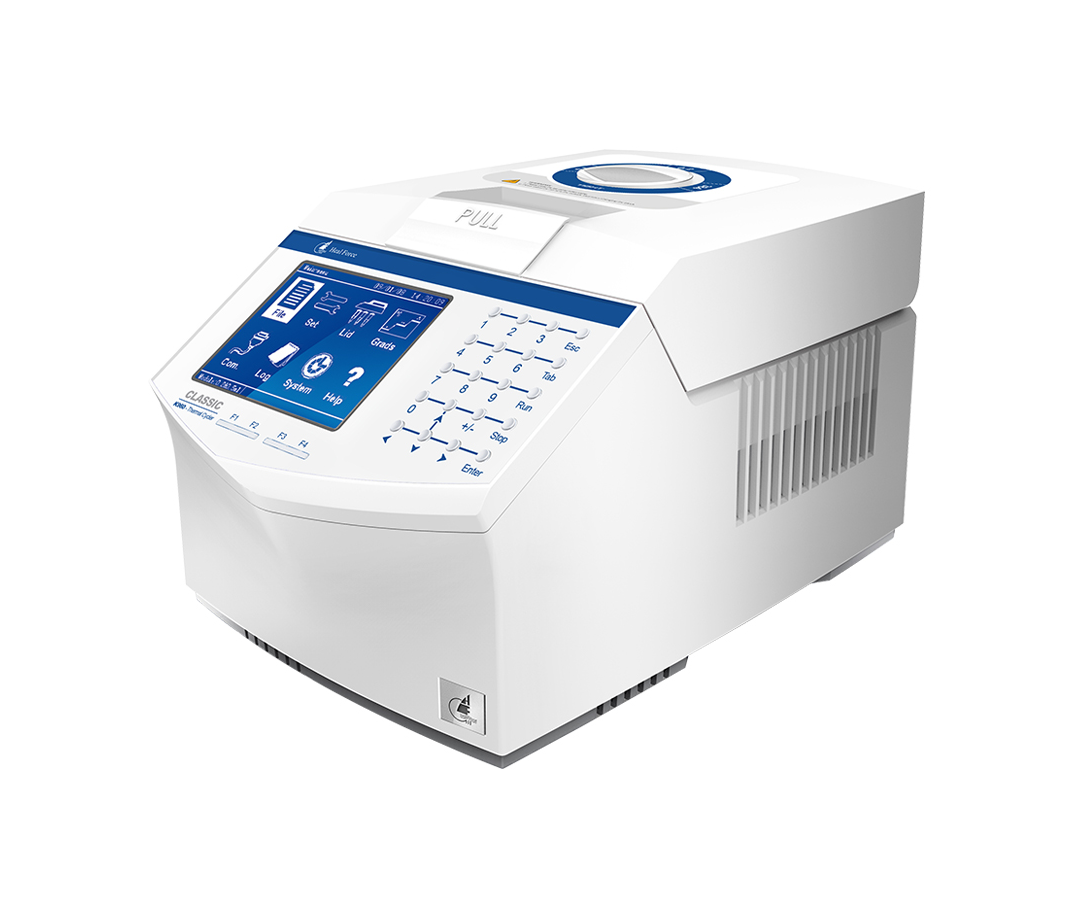 Product features :
Convenient and flexible module replacement modual.

Large size super-high-definition LCD screen.

Intuitive, user-friendly interface makes program easier and faster.

Memory function in case of power-down.

Low noise,low energy consumption, long service life.

Solemn, elegant appearance, innovative design.

Adjustable hot lid prevents reagents form evaporating.

Optimal panel keypad design for convenient operation.

Heated lid could be positioned at any angle.

Handle-module, more secure and convenient for module replacement,

improving interchanging efficiency and long life span.